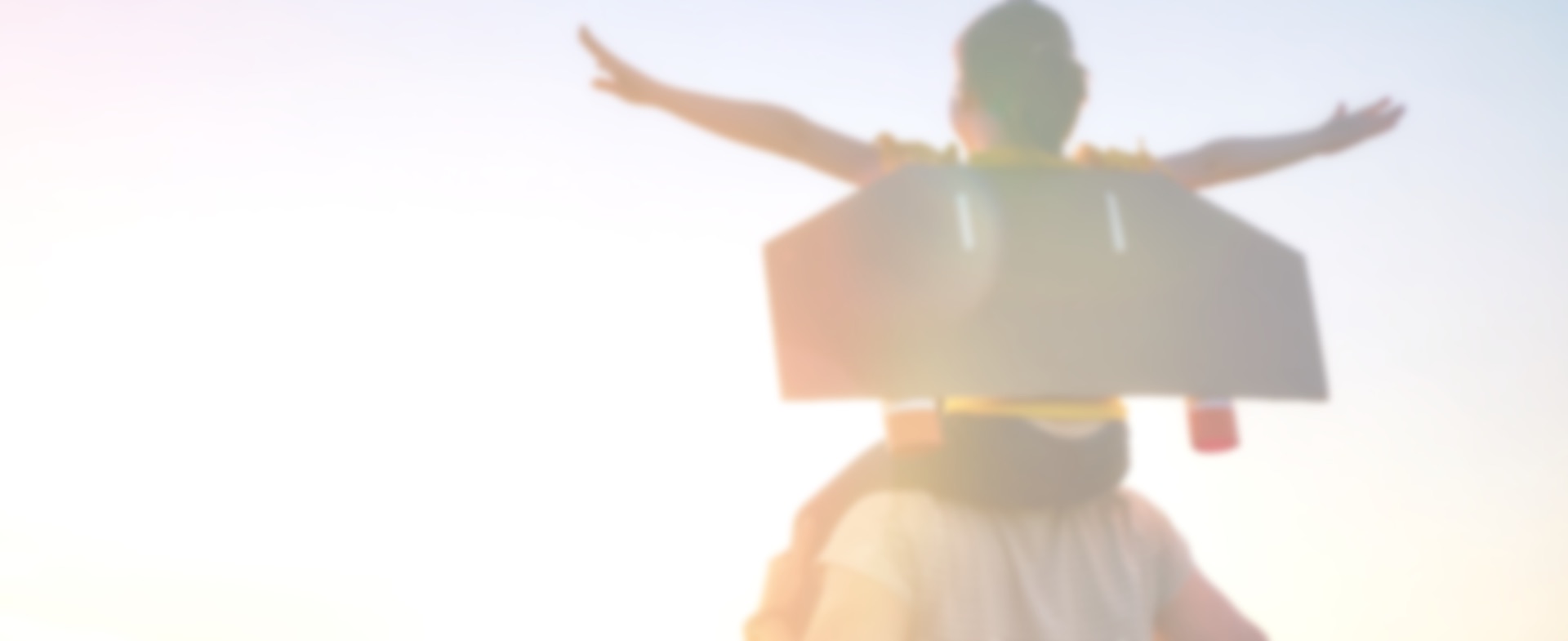 inspire.
Empower.
To
Inspire and empower others
to be the best version of themselves
To
make a difference
In the world through our actions
To
impact a positive change
In people's lives through our brand and engagements
Upcoming Retreats
If you are ready to embrace a healthier and more balanced life while experiencing a sense of renewal and transformation in mind, body, and spirit, then join us!
There comes a time when finding respite from the craziness of everyday life is no longer an option, but a necessity. This retreat is YOUR sanctuary to recalibrate your mind in an oasis of calm and experience transformation that permeates with new possibilities.
Recent Videos
We invite you to watch some of our recent Inspire and Exercise videos.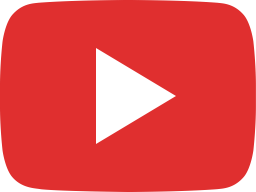 Trusting Your Gut - Importance of Intuition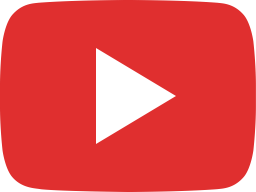 The Struggle With Comparisons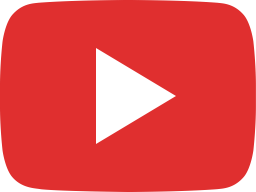 Gene Expression Change Through Change In Emotions - Epigenetics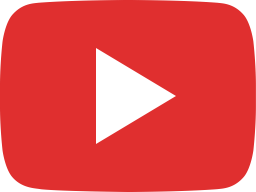 The Role of Gut Microbiome in Health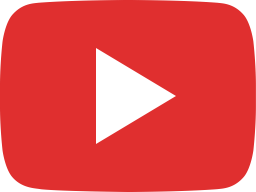 Guided Meditation Prayer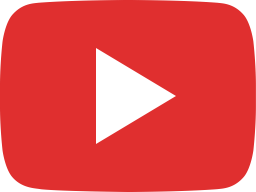 Episode 15: Inspire A Movement - Shawn Welcome

Our Vision
To continually grow the reach and impact of our brand and add value to our patron's lives all around the world.
Passion
We are committed to doing what we love every day with joy, exuberance, and gratitude.
Collaboration
We seek to continually grow our ever expanding network of talented, dedicated, and gifted health practitioners all around the planet.
Integrity
We strive to uphold the highest standards of integrity in all of our actions and affairs.
Receive our Newsletter
Packed with important news, new products, sales and more!